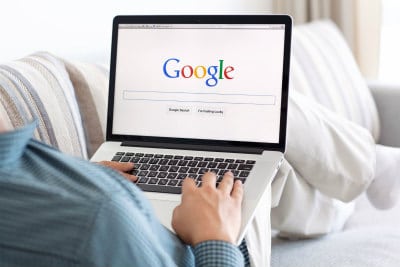 These are trying times for business owners around the world. Many local businesses are being forced to close (hopefully, only for a short time) or quickly adapt to the economic impact of COVID-19.
Orthopreneur is committed to helping the orthodontic and dental communities weather the storm, and keeping you in the loop with updates that affect your business as well as your SEO & local search appearance.
Last week brought a significant change by Google, which announced on March 20th that they are temporarily disabling or limiting many features in Google My Business. Here is a snippet of Google's statement:
"During the unprecedented COVID-19 situation, we are taking steps to protect the health of our team members and reduce the need for people to come into our offices. As a result, there may be some temporary limitations and delays in support as we prioritize critical services."
Which GMB features have been removed?
New Reviews 
Google has said that they will not publish any new reviews until further notice. Google users will still be able to post and see their own reviews, but new reviews will not be visible to the public. At this time, it is unclear whether reviews published during the COVID-19 emergency will become public after Google lifts the restrictions.
Review Replies
Google has also removed the option for business owners to reply to reviews. This isn't as much  of a concern since new reviews won't be appearing. Still, business owners are currently unable to even respond to older reviews (or edit previous review replies) on their Google listing.
Q&A
This could be a big one: the Q&A feature has been completely removed from GMB profiles. Any existing Q&As are gone, and users cannot post new questions.
What GMB features are limited?
Adding, claiming, editing, and verifying listings
This functionality hasn't been completely removed, but Google's listing review process is being prioritized for health-related businesses. (This could be good for the orthodontic and dental communities!) Other businesses outside the healthcare sector should expect delays when adding and claiming listings, editing their information, and receiving listing verifications.
Candidly, there could be delays for orthodontic and dental listings as well, because Google may be prioritizing physicians, hospitals, and health clinics during the COVID-19 emergency. At this time, we don't know how long this delay might last.
Google Posts also impacted
The Internet marketing and SEO community is seeing a higher-than-usual number of Google Posts being rejected. This change has not been officially confirmed by Google, and Google Posts are still available at the time of writing, but many are reporting an increase in rejected posts.
Be sure to check back here for future updates. If you have any questions regarding your website or Internet marketing, contact us today. Stay safe and healthy!