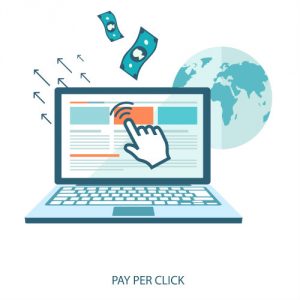 Google went and did another one of "those" things again. At an SMX conference discussing updates coming to Google, we were shown a Google Ad placed in the local Maps 3-pack.
Previously, Google Ads were found at the top of the page and on the right side of the page. Ads in the right sidebar have since made their way off of Google, primarily to accommodate the surging growth of mobile users.
How will ads in the Local Maps pack affect orthodontic searches?
It is worth noting that initial previews of this change were affecting searches for hotels. It is not yet clear if orthodontic searches will include ads in the Maps. We will have to wait and see.
Google updates do not necessarily impact every single search. With this new update, the Maps area will shrink by another one or two spots, depending on how many ads show in the pack. But orthodontic searches have not yet been affected.
To learn more about the Maps, the Local Pack, Google AdWords, or any other concern you have about marketing your orthodontic practice on the Internet in a progressive and leading-edge fashion, contact Orthopreneur.